From now until December 15, an incredible team of donors will match ALL FUNDS donated to Gender Diversity dollar-for-dollar up to $35,000!
A full match of every single dollar you contribute gets matched? That is rare!  We have our sights set on an exciting and ambitious goal – providing support to families across the nation and further!
PLUS, two donors have offered up an additional $2000 if we raise $25K by Nov 30th.
This is where YOU come in. We sure would appreciate your help in reaching our goal and your donation is tax-deductible. What an immediate way you can change the world!
Want to learn more about where the money will go? Click here to learn more.
---
Gender Odyssey Professional
August 3-4, 2016 — This two-day conference, for those professionals or students seeking to advance their understanding and knowledge of gender variance and transgender identities, serves as a prelude to Gender Odyssey and Gender Odyssey Family or as a stand-alone conference. Learn More
---
Gender Diversity increases the awareness and understanding of the wide range of gender variations in children, adolescents, and adults by providing family support, building community, increasing societal awareness, and improving the well-being for people of all gender identities and expressions.
Our services include: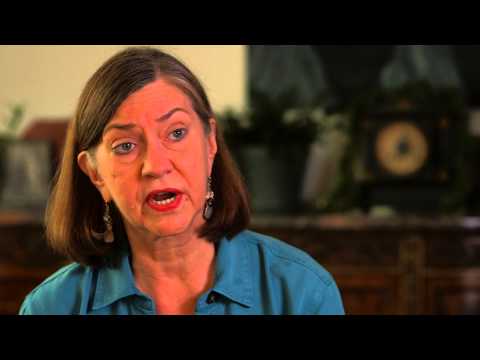 Please watch our video to learn more about our life-changing work, and support us by making a donation today. Donate Now »
Funding for this video was made possible by The Awesome Foundation and Beyond the Bridge. Thanks so much!