Gender Diversity increases the awareness and understanding of the wide range of gender diversity in children, adolescents, and adults by providing family support, building community, increasing societal awareness, and improving the well-being for people of all gender identities and expressions.
---
GiveBIG Update: We Did It!
We are INCREDIBLY grateful for your amazing support! We met and surpassed our GiveBIG goal of… Continue reading »
---
Gender Diversity's services include:
Please watch our video to learn more about our life-changing work, and support us by making a donation today. Donate Now »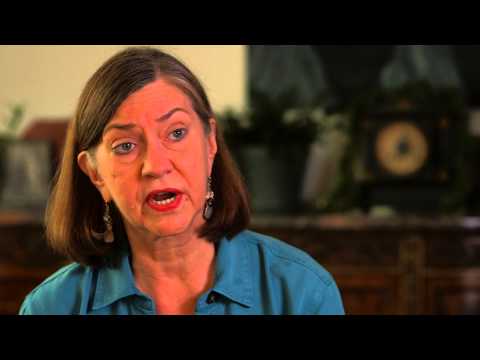 Funding for this video was made possible by The Awesome Foundation and Beyond the Bridge. Thanks so much!